Chris Pratt and John Krasinski Take Memorial Day Challenge for Fallen Hero
Advertisement
Every Memorial Day weekend, fitness fans across America perform an intense workout in his memory, and the two actors decided that an ocean and work commitments in the U.K. weren't going to stop them from taking part. The challenge includes a one-mile run, 100 pull-ups, 200 push-ups, 300 air squats and another run while wearing a body vest.
"It's a day like today when we commemorate those fallen heroes and say thanks for all you do to make our dreams come true," Chris said in a video after completing the challenge.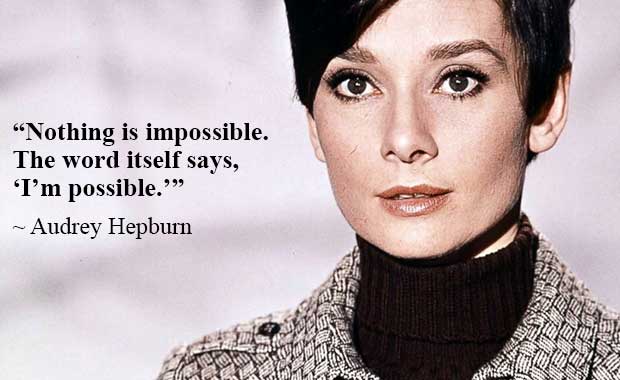 Celebrities Most Inspirational Messages to Fans
Life can be very unpredictable. Because of that, it's not a stretch to say that everybody has a low point at some point. No one knows this better than celebrities. Really. Hear us out. It's easy to forget that before the fame and fortune, they too struggled to make ends meet, to pay…
click here to read more
Advertisement
Chris Pratt and John Krasinski celebrated Memorial Day in England by taking the #MurphChallenge to honor U.S. Navy SEAL officer Michael P. Murphy.