Chefs at the Olympics Are Using the Extra Food to Feed Rio's Poor
Advertisement
"RefettoRio Gastromotiva is going to work only with ingredients that are about to be wasted … like ugly fruit and vegetables, or yogurt that is going to be wasted in two days if you don't buy it," Hertz shared with the
Thomson Reuters Foundation.
According to Reuters
, 30 to 40 percent of food ends up in landfills and 800 million people around the world are hungry, shared the U.N. The RefettoRio Gastromotiva project is able to help both of those issues at the same time. RefettoRio Gastromotiva has been open and serving food to the hungry since last Tuesday and will continue to do so until the end of the Paralympics. See more about the project on their
website
.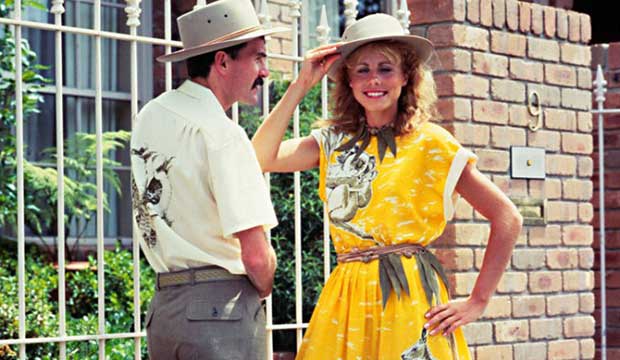 The Most Outrageous Olympic Uniforms Ever
The 2016 Summer Olympics in Rio de Janeiro are just around the corner and the world's greatest athletes are headed to Brazil (unless they're afraid of Zika). But before any country can win a medal, the games must begin. Every two years, the Opening Ceremony starts the games, and the…
click here to read more
Advertisement
Chefs at the Olympics games are making a gold medal move and serving extra food to the poor and homeless living in Rio. Chefs David Hertz and Massimo Bottura are using the surplus of food to create 5,000 meals for the poor. The chefs are working with a team of 40 culinary wizards to turn the food waste into full meals. The chefs are calling the project RefettoRio Gastromotiva.