Each Year Mom Humiliates Kids With Back to School Photos for a Good Laugh
Advertisement
"Happy 1st day of school kids. I'm gonna miss y'all ? Please help me share this with other parents that need a good laugh," she wrote. The pictures were quick to go viral with over 265K shares and 167K likes on Facebook (as of time of press). The Gardner's take a similar picture every year. "We do them every year. My husband takes them and he's a plumber. We just do them really quickly before we leave for school. For some reason, this one decided to go viral," Gardner
explained
. Check out the pictures from previous years. Let's hope next school year starts very soon so we can see what the Gardners come up with next.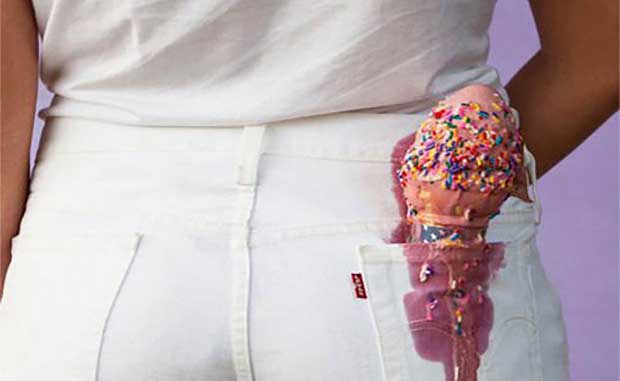 Crazy Laws That Still Exist in the United States
For as advanced as the United States is, there are still insane, crazy, and ridiculous laws that exist in many parts of the country! From mispronouncing the state's name to giving someone more than 50 pounds of chocolate, here are the craziest laws that still exist! Now the question is,…
click here to read more
Advertisement
One mother is showing her true feelings about her children going back to school. Keshia Gardner posted some pictures to Facebook last week of her kids on the first day of school. However, Gardner doesn't just line them up and snap a photo. She throws in her own personal feelings on her little ones heading off for another school year: namely, pure joy. Check out the photos below.