Charlize Theron Adopts Second Child
Celebrity
| |
Advertisement
Editors at the website report Theron took custody of the United States-born child after working with an adoption agency for six months. The actress, who split from Sean Penn last month July 2015, adopted her son Jackson from South Africa in 2012.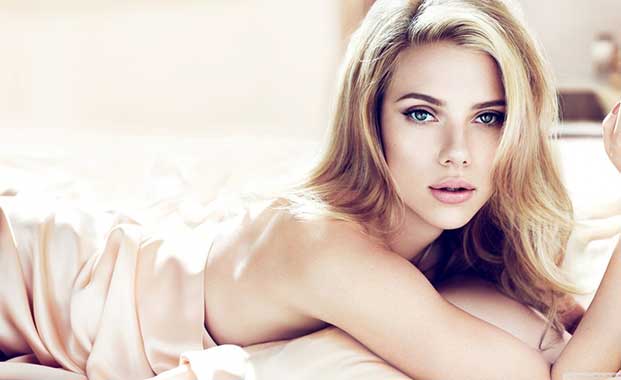 The Most Beautiful Women in All of Hollywood
Each year, People magazine chooses one woman as its "Most Beautiful Woman" in the world - like 2015's star, Sandra Bullock. While certainly some might disagree with choosing Bullock, she has continued to outshine the competition both onscreen and off. The accolades were well deserved. But it got us thinking. How…
click here to read more
Advertisement
Charlize Theron adopted an African-American girl, named August, in July 2015, according to TMZ.