Celebs Sportin' Selfies During The Game
We've always suspected celebrities are just like us. They take innocuous photos of their daily lives to preserve the memories. They snap photos of their daily workout session, their meals, their pets, and best of all, their trips to the stadium to watch their favorite teams win (or lose), just like us.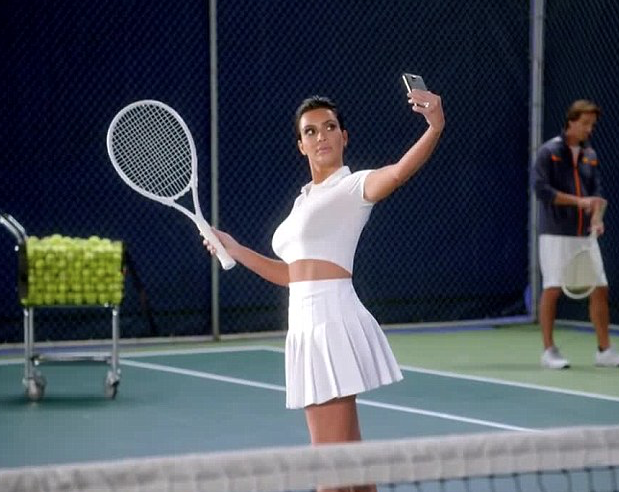 Through sports, anybody can be our best friend. As long as we're rooting for the same team, we've found our new BFF for life (at least until the final whistle blows). So take heed in that you and these celebrities are the best of friends, now and forever, even though you've never met them and very likely never will.