Cat Pulled From Rubble 15 Days After 6.1 Magnitude Italy Quake
Advertisement
According to reports, firefighters heard the faint cries of the cat, Pietro, beneath rock and debris in Amatrice, Italy as they tried to recover personal items of residents. Video of the moment shows firefighters lifting Pietro from out beneath rocks and into a net before transporting the animal to a local veterinarian. According to the Associated Press, Pietro suffered only dehydration and a fractured jaw, but considering the devastation of the quake, it's truly a miraculous thing he was found alive. The
Ente Nazionale Protezione Animali
(National Association for Animal Protection) has rescued nearly 1,000 animals in the region after the earthquake, the AP reported. The news comes just days after it was reported a
golden retriever was rescued
from a collapsed home. The 6.1 magnitude earthquake killed more than 300 people and flattened several towns in the country's interior.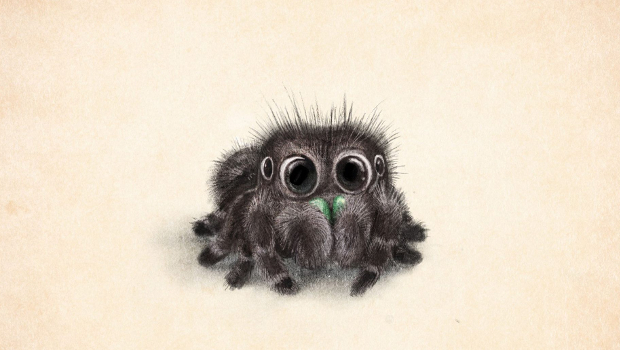 These Sketches of Animals Will Make You 'Aww' Over and Over
It's Monday afternoon, have you aww'ed yet today? If not, Sydney Hanson has you covered with her sketches of already adorable animals made even cuter and not-so-adorable animals transformed to huggable love bugs. From opossums to hamsters to spiders, Hanson transforms the creatures of both the day and night into total creatures of cuteness with…
click here to read more
Advertisement
Get ready to experience all the feels. On Thursday, rescuers in Italy were able to find and uncover a cat that had been buried two weeks after a fatal earthquake that struck central Italy on Aug. 24.