Captain America 3 Trailer Sends Crowds Wild at Disney Expo
Entertainment
| |
Advertisement
Both actors, who are still shooting final scenes for the movie, flew in from Germany for the event, and Evans told the crowd, "I'm so happy to be here. I'm a big, big, big Disney fan." Feige introduced the four-minute trailer, and editors at the Hollywood Reporter revealed the crowd went "full-on Hulk". Evans said after the teaser, "It's so good. I love it." Mackie later tweeted, "Want to thank everyone who was there today.#D23Expo. We are lucky to do what we love and enjoy sharing it with you!"
Want to thank everyone who was there today.#D23Expo. We are lucky to do what we love and enjoy sharing it with you! pic.twitter.com/7tpN4q1gUS

— Anthony Mackie (@AnthonyMackie) August 15, 2015
Robert Downey, Jr.
will reprise his role as Tony Stark/Iron Man in the movie, alongside
Scarlett Johansson
, Elizabeth Olsen, and
Paul Rudd
.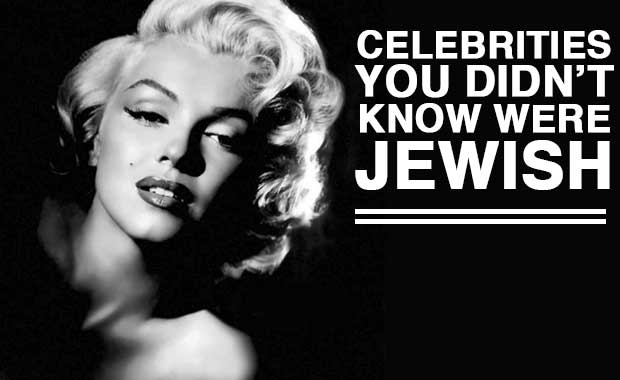 Celebrities You Didn't Know Were Jewish
"Funny, you don't look Jewish." Here are 17 famous stars and celebrities you may not have known are Jewish. At some point in their lives, someone has probably said to them, "You're Jewish? No kidding! Wow, I had no idea." With so many stereotypes of what a Jewish person should look like, it's not surprising that…
click here to read more
Advertisement
Two of the film's all-star cast, Chris Evans and Anthony Mackie, joined Marvel Studios president Kevin Feige onstage at the event in Anaheim, California, to reveal plot details and footage from the film, due for release in May, 2016.