Bryce Dallas Howard sings, 'I am not Jessica Chastain' in funny video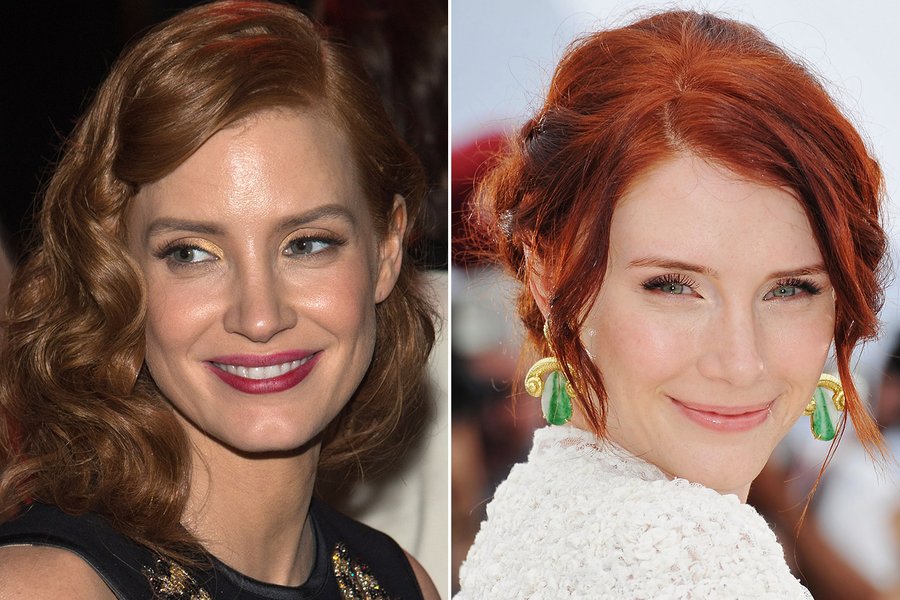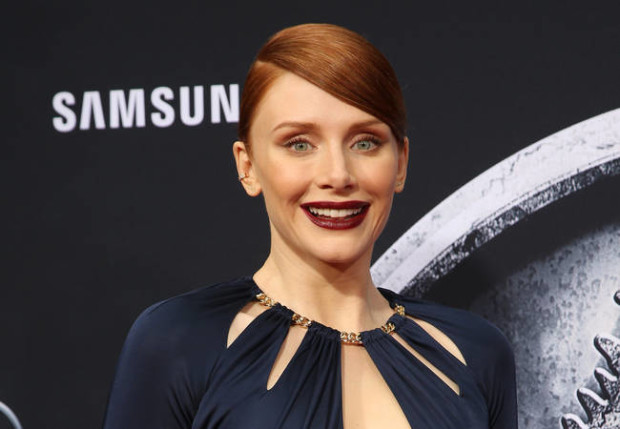 Fans of the stars have long commented on similarities in the two women's looks on social media and two devotees, named Jon and Al Kaplan, decided to write a song about the actresses' differing movie roles to help others tell the pair apart.
An accompanying video, featuring a montage of Howard and Chastain's differing roles, was subsequently released on YouTube.com and now the movie stars have decided to have a little fun with the tune, humorously titled, Jessica Chastain: The Musical (Bryce Dallas Howard).Interstellar star Chastain took to her Instagram.com page on Tuesday June 9th and shared a brief clip of her pal Howard lip-syncing the words to one specific line of the song. The video begins with Howard, wearing dark sunglasses, singing along to the track, before removing the shades as she belts out the words, "I am NOT Jessica Chastain!".Chastain captioned the video, "Everyone get it yet? performance by #BryceDallasHoward not #JessicaChastain".
Everyone get it? ?Performance by #BryceDallasHoward not #jessicachastain pic.twitter.com/mhzqie9d3Q

— Jessica Chastain (@jes_chastain) June 9, 2015
Chris Pratt, who worked with Chastain on Zero Dark Thirty and Howard on the new Jurassic World, also commented on the hilarious clip, tweeting, "Haha! Having worked with both @jes_chastain and #BryceDallasHoward I CAN CONFIRM. They are both amazing." Meanwhile, Howard insists she has no problem being confused with her pal and she would love for the pair to play sisters onscreen. The daughter of director Ron Howard tells USA Today's Entertain This!, "First of all, any day where I get confused for Jess is a very good day. She's one of the most beautiful human beings I've ever seen… My goal is to play sisters with her."
True story. #BryceDallasHoward is in #JurassicWorld pic.twitter.com/YUPBzRn4eg

— Jessica Chastain (@jes_chastain) May 31, 2015