Bronx Zoo Welcomes First Fairy Penguin in Its 120-Year History
Advertisement
.@theWCS @BronxZoo debuts first fairy penguin ever hatched in NYC. Read More: https://t.co/TfsqWwVsbD pic.twitter.com/WGiSerJAzh

— WCS Newsroom (@WCSNewsroom) July 27, 2016
The chick came from the Taronga Zoo in Sydney, Australia, as part of a breeding program and hatched on May 10. According to the Wildlife Conservation Society press release, "Approximately 15 penguins a year hatch at Taronga, making it the most successful little penguin breeding program in the world. The Bronx Zoo penguins will help ensure continued genetic diversity in the little penguin populations in the U.S." The Bronx Zoo will also be supporting the Taronga Zoo's fairy penguin conservation programs in Sydney's harbor. You can check out the little guy in person at the Bronx Zoo's aquatic bird house or watch the video below!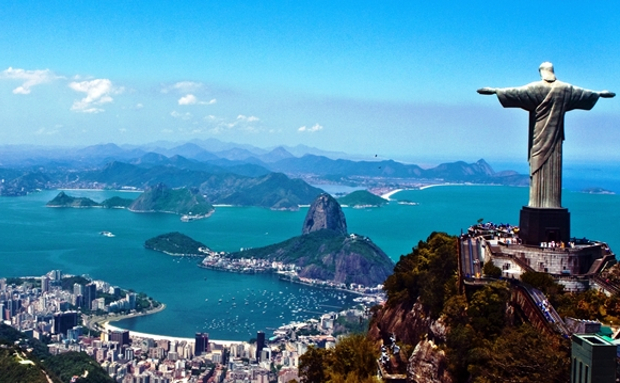 The Best Time of Year to Visit the World's Most Popular Tourist Destinations
Planning your next trip to one of the world's most touted destinations? Well, if you're traveling on a budget, visiting popular world locations can be expensive, especially if you're planning the trip during a busy season. However, visiting a certain place in a certain month can save you big on airfare…
click here to read more
Advertisement
A fairy penguin has been born at the Bronx Zoo in New York City. This is the first time the penguin breed has been born at the zoo throughout its 120-year history. Now, the zoo is debuting the penguin for the first time. Fairy penguins, also called little penguins or blue penguins, are the smallest of the 18 penguin species. Adults grow to about 13 inches in height and weigh about two to three pounds.