Britney Spears Hosting Charity Cycling Class
Music
| |
Advertisement
Announcing news of the inaugural Britney Spears Piece of Me Charity Ride at indoor cycling place Xcycle in Las Vegas, NV where she is currently performing a residency, the "Toxic" star is offering 25 fans the chance to join her for a 45-minute indoor cycling workout. But the saddle space doesn't come cheap – those hoping to sweat it out with Spears will have to pay between $10,000 and $50,000 for the pleasure. Proceeds will benefit NCCF's One Year One Home Capital Campaign. Spears is also picking out the music for the cycling class. One lucky fan who makes a $10 donation to the charity will get the chance to cycle for free and then catch Spears onstage in her "Piece of Me" show. The Britney Spears Piece of Me Charity Ride will take place on October 27.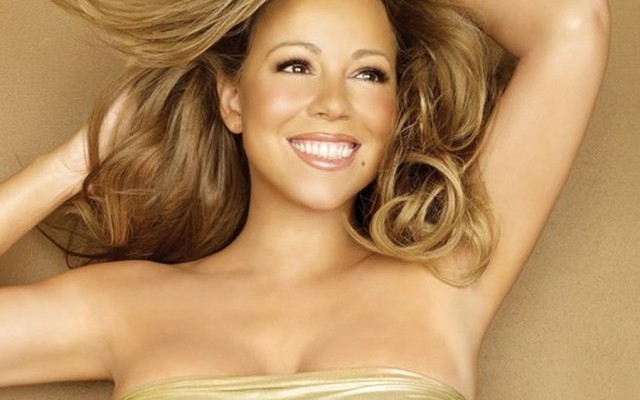 20 Extremely Dumb Celebrities
We often think that celebrities have this unspoken air of perfection, but rest assured that they mess up too, and oftentimes it's much worse. Since we have all had those foot-in-mouth moments, it may make you feel a bit better to check out these celebrities who seriously should have bit…
click here to read more
Advertisement
Britney Spears is hosting a cycling class for charity. The pop star will get on her stationary bike in October to raise money for the Nevada Childhood Cancer Foundation.