Britney Spears Escaped Death in Hawaii
Music
| |
Advertisement
"I went out and I thought it was like a wave pool, and I was like, 'This is so nice and refreshing and just ­beautiful' but the thing I didn't think about is when you come back, the waves really come in hard," she told the BBC. "I got sucked under for, like, five minutes. I almost drowned. And I'm like, 'Where is my security? They're just going to let me die here!'" Spears had a stern talk with her security guards after struggling in the water. "I came in again and another wave took me under." It would have been an awful time for the singer to die – just weeks before the release of her comeback album,
Glory
, which drops on Friday. In her interview with BBC Radio 1's Scott Mills, the singer also revealed she has been stood up by a lot of celebrities, who have offered to work with her and then disappeared. But she was impressed by Justin Bieber when she met him a few years ago. "He walked into my hotel room and he was like a kid," she recalls, admitting she had no idea who he was at first. "Literally, he looked like he was 13 years old but he was 16. I was like, 'Who is this kid in my hotel?' And my sister was like, 'This is Justin Bieber and his mother.' And I was like, 'Oh my God, I cannot believe this.' He's very unassuming. He's a very, very nice, kind boy."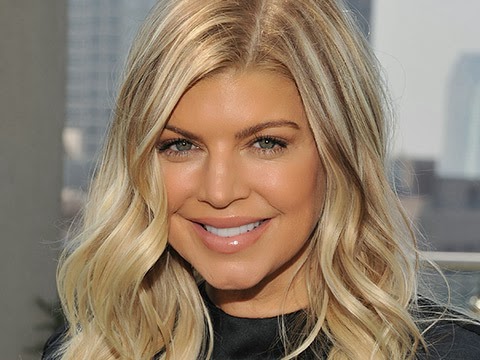 25 Stars Who Actually Married Fans
Marrying your favorite actor, actress or athlete sounds like a dream come true, no really, an actual dream coming true. It's not a bad proposition for famous people who wouldn't mind a partner showering them with endless adoration, either. Here are some of Hollywood's biggest stars who made their dream a…
click here to read more
Advertisement
Britney Spears is lucky to be alive after almost drowning during a vacation in Hawaii earlier this month. The "Toxic" singer has revealed her life flashed before her eyes when she was dragged under water by "six-foot waves" while swimming yards away from her security staff.