Bob Dylan Reveals Loneliness in New Interview
Music
| |
Advertisement
In a rare interview with author and TV executive Bill Flanagan published on
Dylan
's website
on Wednesday
, the "Blowin' in the Wind" singer reminisced about friends and contemporaries he'd recently lost. "We were like brothers, we lived on the same street and they all left empty spaces where they used to stand," he said. It's lonesome without them." Ali's death after a long battle with Parkinson's disease hit the rock legend particularly hard, as after his passing last June he took the rare step of releasing a statement paying tribute to the boxer. "If the measure of greatness is to gladden the heart of every human being on the face of the earth, then he truly was the greatest. In every way he was the bravest, the kindest and the most excellent of men,"
Dylan
's statement read. In the long interview with Flanagan he also mourned another lost musician, Amy Winehouse, who in 2011 died from alcohol intoxication at the age of just 27. Asked if he was a fan of Winehouse,
Dylan
said, "Yeah, absolutely. She was the last real individualist around." In the question and answer session the rocker also revealed why a planned recording session with George Harrison and Elvis Presley never happened. It had been rumored that the King of Rock 'n' Roll stood
Dylan
and The Beatles star up, but the singer-songwriter said it was the other way round, saying, "He (Elvis) did show up, it was us that didn't."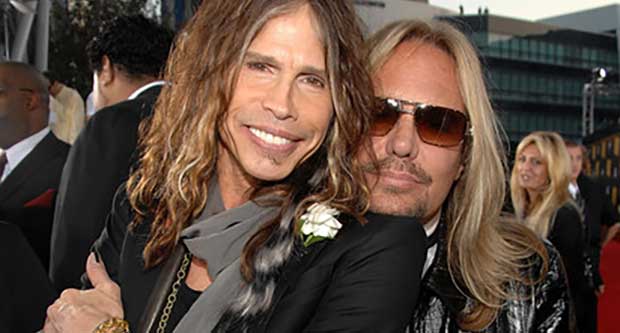 Hit Songs You Didn't Know Were Written About Celebrities
This may surprise you, but all celebrities are human. They get hurt in love; they fire back; they write songs about their exes... They do all the things any commoner would do if angered by a situation. Taylor Swift is our go-to love-lorn songtress with ballad after ballad of revenge…
click here to read more
Advertisement
Bob Dylan feels lonely after the deaths of so many legendary figures in 2016, that he was on friendly terms with. The 75-year-old music icon was close to stars including Muhammad Ali, Leonard Cohen, Leon Russell and Merle Haggard, all of whom passed away last year.