Birdman Scores Foreign Film Honor At Italy's Top Film Awards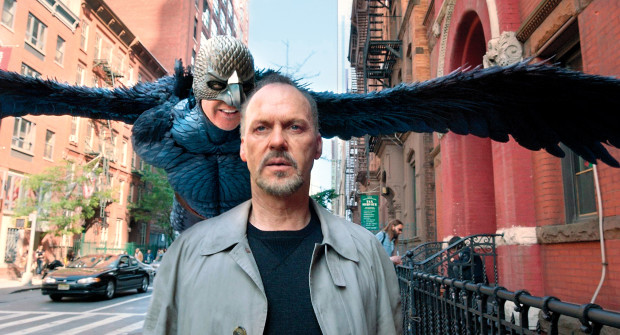 The Michael Keaton-led film, which earned the Best Picture prize at the Academy Awards earlier this year, continued its winning streak on Friday, June 12th, at Italy's version of the Oscars, beating out the likes of American Sniper, Boyhood, Mommy and The Salt of the Earth.
Stephen Hawking biopic The Theory of Everything was named Best European film, while Francesco Munzi's Mafia drama Black Souls was the biggest winner of the night, with nine awards, including Best Film.  Meanwhile, Quentin Tarantino was also at the Rome prize giving to pick up his past awards, Best Foreign Film for 1995's Pulp Fiction and 2013's Django Unchained.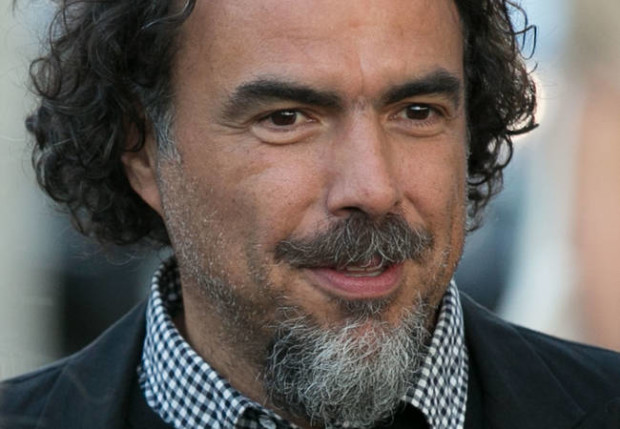 Upon accepting his trophies, Alejandro González Iñárritu, the acclaimed director acknowledged the influence of Italian films on his own work, saying, "One of the reasons that getting these awards tonight means so much to me is that the Italian film industry has influenced me since I was a little boy. (Sergio Leone's) The Good, the Bad and the Ugly is one of the first movies I ever remember seeing."