Billy Corgan Planning Classic Smashing Pumpkins Reunion – Report
Music
| |
Advertisement
In a new Facebook video, Corgan says, "There's some big stuff happening. We're making plans. I can't give that away, but it's going to be interesting." According to some reports he is keen to hit the festival circuit next summer with his old bandmates – their first gigs together since 2000. Corgan is also working on new music and starting a band with current Pumpkins sidekick Jeff Schroeder. "We're going to start working on music next week for the new band," he says in the video.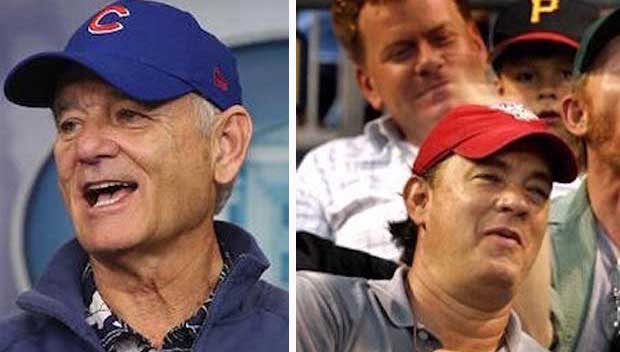 The Biggest Celebrity Fans of the Chicago Cubs and Cleveland Indians
The 2016 World Series is in full swing, with the Cleveland Indians (who haven't won a title since 1948) and the Chicago Cubs (who haven't won since 1908) looking to break decades-long streaks. With each franchise trying to break their respective jinx, their fanbases have been electrified. This goes for…
click here to read more
Advertisement
Rocker Billy Corgan is on the verge of announcing a Smashing Pumpkins original line-up reunion, according to reports. Drummer Jimmy Chamberlin and guitarist James Iha have performed with the singer in recent months and bassist D'arcy Wretzky has shown interest in a full group get together, and now it's beginning to look like fans' dreams are coming true.