Bill Cosby Accusers To Speak Out In TV Special
Celebrity
| |
Advertisement
The Cosby Show
star has been
under fire
in recent months as more than 50 women have gone public with decades-old allegations of sexual misconduct and rape.
Now,
more than a dozen
of those accusers have been interviewed about their experiences for an hour-long program titled
Cosby: The Women Speak
, for A&E Network. Among those taking part in the show are actress Louisa Moritz, publicist Joan Tarshis and model Beverly Johnson, who appeared on
Good Morning America
last week and
confessed
that she has forgiven Cosby for his alleged indiscretions.
Cosby: The Women Speak
will air on September 17.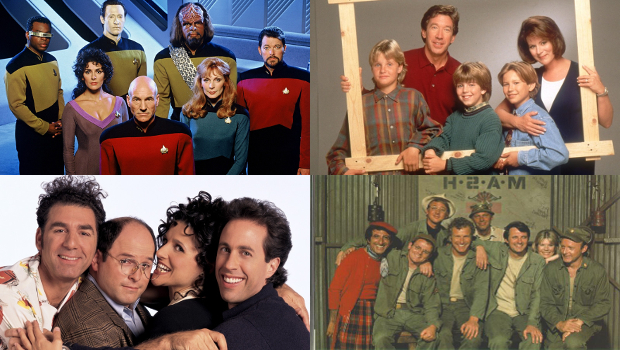 The 15 Most Watched Television Series Finales of All Time
Before the days of DVR and apps, the world seemingly stopped for the finale of a beloved television series. As more and more people through the decades had TVs in their home, it stands to reason that newer shows would have significantly higher ratings than older ones, but that's definitely…
click here to read more
Advertisement
More than a dozen women who have come forward accusing embattled comedian Bill Cosby of sexual assault are set to give their testimonies in a new TV special.