Beyonce Remembers Aaliyah on Anniversary of Her Death
Music
| |
Advertisement
Beyonce has clearly not forgotten Aaliyah – she took to Instagram to mark the sad anniversary by posting a throwback video of herself interviewing the "Try Again" singer on the red carpet at the 2000 MTV Video Music Awards.
During the clip, both girls coo about D'Angelo, who performed at the show, with Aaliyah stating, "He's fine, he's hot, he's sexy." Aaliyah died at the age of 22 on August 25, 2001.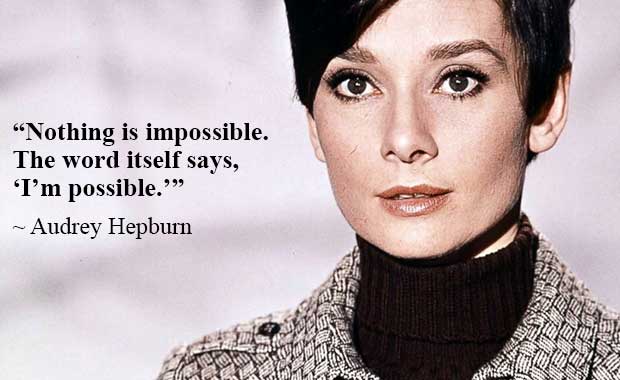 Celebrities Most Inspirational Messages to Fans
Life can be very unpredictable. Because of that, it's not a stretch to say that everybody has a low point at some point. No one knows this better than celebrities. Really. Hear us out. It's easy to forget that before the fame and fortune, they too struggled to make ends meet, to pay…
click here to read more
Advertisement
Beyonce paid tribute to tragic singer Aaliyah on Thursday to mark the 15th anniversary of her death. The R&B star was killed in a plane crash back in 2001 and her passing was mourned by millions.