Bear and Deer Babies Are Just What You Need to Finish Out the Week
Advertisement
Watch:
Get ready for some feeeeeels….
Unsurprisingly, the babes aren't really afraid of each other, but really the icing on the cake is when the bear cub staggers onto his hind legs and gives the fawn the tiniest of kisses. Daaaawwww. Tell the boss it's time to pack up for the weekend. Our hearts have exploded.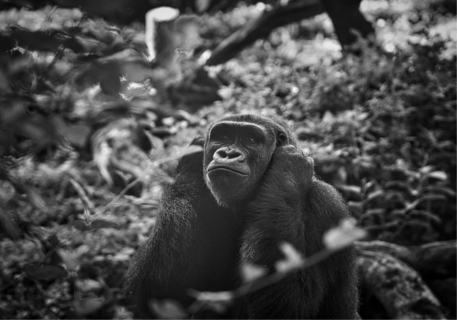 Top 2015 National Geographic Photos
National Geographic began Photo of the Day in 2009 to share remarkable stories from images. To commemorate the end of 2015, this iconic publication used social media to evaluate the most popular photos. Using comments, likes, and shares from social networks here are the top photos from 2015.
click here to read more
Advertisement
It's Friday and you've work hard all week. You deserve a reward. Well, we're here to give it to you! In an adorable video uploaded to Imgur by user BrainsAreForLooks (hey, we don't make the names), Brains says, "Get ready for some feeeeeels…" about this short video of a tiny fawn and bear cub.