Ashton Kutcher & Mila Kunis wed in secret – report
Celebrity
| |
Advertisement
Kutcher, 37, and Kunis, 31, met as co-stars on hit TV comedy That 70s Show in the late 1990s, but they did not start dating until his marriage to Demi Moore ended in 2011. The actor proposed to Kunis in February 2014, and she gave birth to their first child, Wyatt Isabelle, in October 2014. News of the top secret nuptials were leaked to the New York Post on July 5, 2015 – a source close to the couple told the publication, "It is going to be a very small and intimate affair with friends and family."
Ashton Kutcher and Mila Kunis reportedly tied the knot over the weekend http://t.co/b1pgsIXlLL

— Page Six (@PageSix) July 6, 2015
Kutcher and Kunis were not the only celebrities celebrating weddings over the weekend –
Billy Joel
wed his pregnant girlfriend at his annual Independence Day party in Long Island, New York on Saturday July 4, 2015, the same day singer/actress Vanessa Williams exchanged vows with retired accountant Jim Skrip.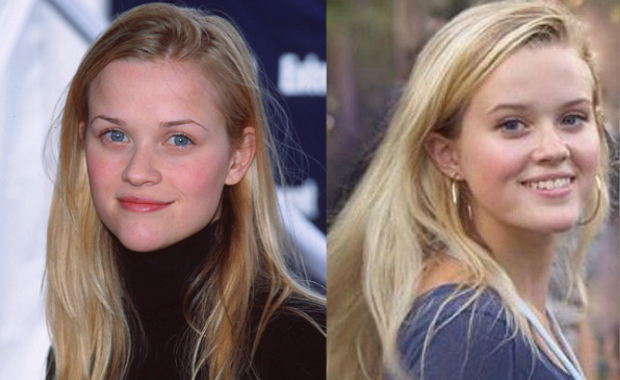 Celebrity Kids Who Look Identical to Their Famous Parents
We've all had friends who have kids and invariably say, "Doesn't little So-and-So look JUST LIKE ME!" And you nod your head and smile and say, "Yes, of course, that's great!" even though you don't really see it yourself. The key difference between your dopey friends and these particular kids is…
click here to read more
Advertisement
Sources have confirmed to People.com the couple tied the knot, but details of where and when the ceremony took place have not been revealed, and the couple's representatives have yet to comment on the reports.