Ashton Kutcher and Mila Kunis wed in luxury secret garden
Celebrity
| |
Advertisement
Reports suggesting the couple became husband and wife over the weekend have been confirmed by US Weekly, and according to the site, they tied the knot at The Secret Garden at Parrish Ranch in Oak Glen, California. The tranquil secluded garden is hidden within the Ranch's apple orchards and features "pristine grounds, spring fed ponds and scenic views," according to its website. Kutcher, 37, and Kunis, 31, have been dating since 2012 and have a nine-month-old daughter Wyatt Isabelle. They became engaged last year.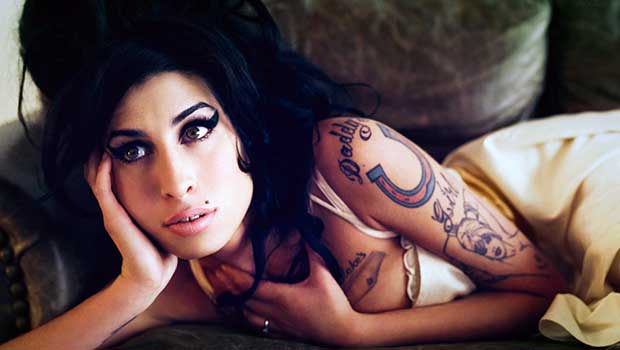 The Tragic Celebrity Stories of the 27 Club
Only "Somebodies" get into the 27 Club, but nobody wants to be a member. What is it about the age 27 that strikes down so many of our favorite rock stars, actors, artists, and even athletes? We may never know. What we do know is that these celebrities all met their…
click here to read more
Advertisement
Just married!