Antonio Banderas Heading to TV
Entertainment
| |
Advertisement
Padura published the first novel, Pasado Perfecto, in 1991, and it was translated into English and called Havana Blue in 2007. Its sequels were titled in Spanish Vientos de cuaresma, Mascaras, and Paisaje de otono, but were each renamed Havana Gold, Havana Red and Havana Black for the English publication. Banderas is no stranger to TV – he appeared in a number of shows early on in his career, including Fragmentos De Interior in 1984, Il Giovane Mussolini in 1993, and more recently, This American Housewife in 2012. However, Cuban Quartet will mark his first major series role.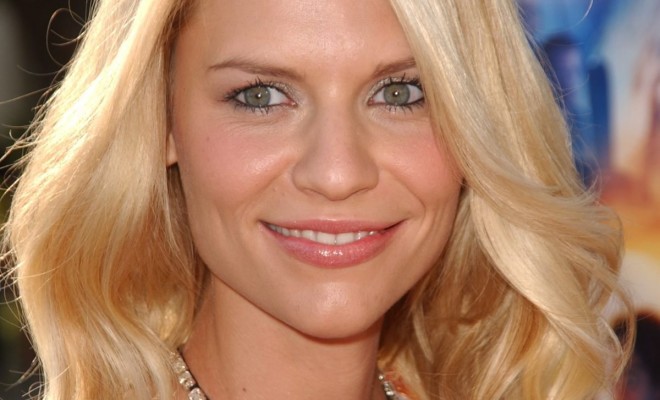 From Mistress To Mrs. - Stars That Married "The Other Woman"
The lives they live are just about as juicy and drama-filled as the movies they star in.  When you're a celebrity, reality is: What's done in the dark almost always comes to light - come on, you've got a gang of paparazzi tracking your every move!  These celebrity relationships started off scandalous - and…
click here to read more
Advertisement
Antonio Banderas, Mask of Zorro actor, will portray a detective who dreams of becoming a writer in Cuban Quartet, which he will also executive produce for America's Starz network.