Ansel Elgort Signs Major Record Label Deal
Celebrity
| |
Advertisement
The Fault In Our Stars
actor Ansel Elgort released his first album, "Unite", in 2014 under the moniker Ansolo, and has been making waves in the music industry with his music ever since, performing at the Electric Zoo Festival and the Ultra Music Festival
The 21-year-old will now be housed under the same label as Nick Jonas and Fall Out Boy as a DJ and producer. Speaking about the new partnership, Elgort explains he chose to sign with Island Records because bosses there were so enthusiastic about his music. He tells
RollingStone
, "I went to a few different labels and was playing everyone my music, and Island was really interested in stuff I didn't think labels would be interested in. "I played them some tracks and said, 'These are more poppy. These are more clubby. These are more radio-friendly'. The ones that were more radio-friendly, they were like, 'No, we've heard this before. We want the different ones. We want the special records'. "I was like, 'Major labels aren't supposed to like these records!' I thought the point of a major label was to just release crap! But Island totally proved that wrong and was like, 'We want the best record that all the kids at the dance music festivals are going to love'." Elgort is planning to release his new single," To Life", in the near future and is currently working on his next album.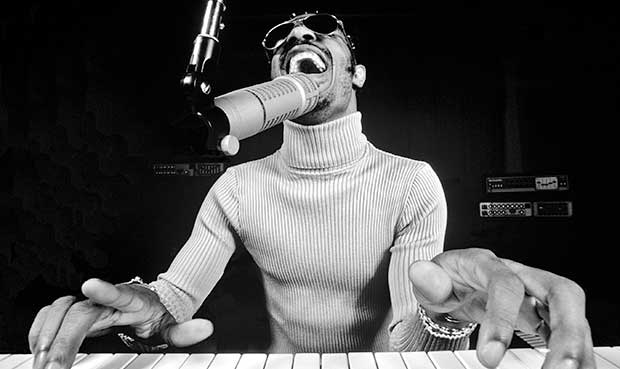 Musicians Who Have Canceled Performances in Political Protest
In the wake of North Carolina's controversial House Bill 2, people and celebrities alike are voicing their outrage, with many bands and musicians canceling upcoming shows in the state, possibly making it the most shunned state ever. But performers have been using their celebrity to fight politics for decades. Sometimes…
click here to read more
Advertisement
Actor Ansel Elgort is taking his music career to the next level by signing a major record contract with Island Records.