20-Year-Old Angelina Jolie Bares All In Unearthed London Photos
Celebrity
| |
Advertisement
The artsy images are on sale at London's Zebra One Gallery for $2,880. In one sexy shot, Jolie, who turned 40 this year, sits with feet bound and her knees clasped to her chest, while another highlights the star's great beauty as she poses for a close-up staring into Garner's lens.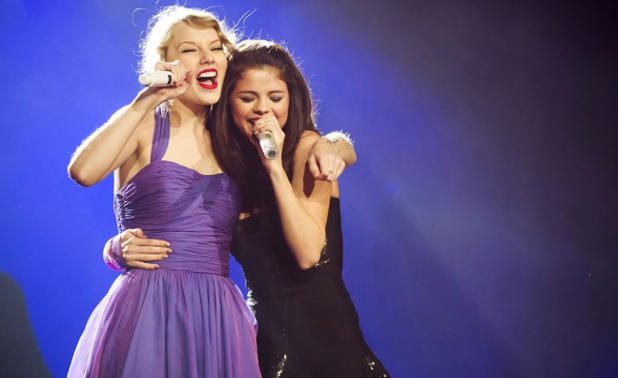 Celebrities Who Are Best Friends in Real Life
We often see a lot of celebrities mingle and have fun, but are they really friends? Here are the celebrities who are truly friends in real life!
click here to read more
Advertisement
According to reports, a rare set of black and white photographs featuring a naked Angelina Jolie have gone on sale at a gallery in London. The actress and director posed for the stunning snapshots, taken by Kate Garner, when she was just 20 years old in 1995.