Angelina Jolie Makes Surprise Speech at UN Peacekeeping Summit
Celebrity
| |
Advertisement
Unbroken
director has lobbied governments on issues including human and women's rights for years and also serves as a Special Envoy for the UN's High Commissioner for Refugees, and on Thursday she made a surprise appearance at a UN defense summit in London to speak on these issues.
Speaking to delegates from over 80 countries, Jolie encouraged leaders to improve the conditions of operations around the world, singling out the numerous allegations of sexual abuse by foreign peacekeepers in Central African Republic as well as reports from South Sudan, where mediators reportedly failed to respond to allegations of rape and abuse against female foreign aid workers. Noting she was moved to make the speech after meeting refugee women who claimed they had been molested by international troops, the actress said, "We all know that the credibility of UN peacekeeping has been sadly undermined by the actions of a few intolerable cases of women and children being sexually exploited by the very people in charge of protecting them." Jolie gave suggestions on how to improve the peacekeeping conditions by ensuring the organization's leaders make it clear they have "rights and protection and involvement of women at its heart," and added more female peacekeepers should be out in the field as well, saying, "Peacekeeping forces can only gain and keep the trust of local populations if they are able to engage with women as well as men in that community." UK defense minister Michael Fallon echoed Jolie's sentiments on the abuse allegations, calling for a "zero-tolerance approach" to the issue. He also urged UN members to double the number of women peacekeepers by 2020. According to Reuters, only four per cent of peacekeepers in 16 missions globally are women. Jolie herself has completed 40 field missions since 2001, when she was named a UN Goodwill Ambassador, visiting countries such as Iraq, Jordan, Lebanon and Syria.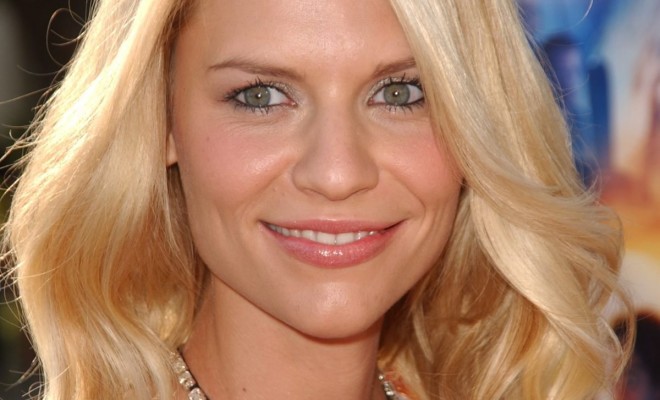 From Mistress To Mrs. - Stars That Married "The Other Woman"
The lives they live are just about as juicy and drama-filled as the movies they star in.  When you're a celebrity, reality is: What's done in the dark almost always comes to light - come on, you've got a gang of paparazzi tracking your every move!  These celebrity relationships started off scandalous - and…
click here to read more
Advertisement
Angelina Jolie unexpectedly took the podium at the United Nations Defense Ministerial to push for prosecution amid allegations of sexual abuse within the organization. The