Alleged Stalker Arrested Outside Kendall Jenner's Home
Celebrity
| |
Advertisement
According to TMZ, he followed Jenner as she drove in, forcing her to stay in her vehicle as she waited for cops to arrive. They detained the man, who reportedly had a warrant out for his arrest. The 20-year-old was reportedly returning home from a night out with friends at the Cheesecake Factory in Los Angeles. Her party included rapper Tyler, the Creator and model Hailey Baldwin.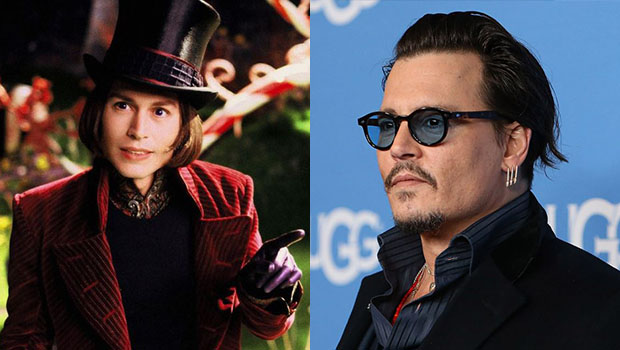 'Willy Wonka' & 'Charlie and the Chocolate Factory' — Where Are They Now?
Both Willy Wonka & The Chocolate Factory (1971) and Charlie and the Chocolate Factory (2005) featured amazing casts of child actors alongside some of the biggest film stars of their time. Who can deny Gene Wilder doesn't absolutely embody the memorable candymaker? And then we have Tim Burton and Johnny Depp…
click here to read more
Advertisement
An alleged stalker was arrested outside Kendall Jenner's California home on Sunday. Kim Kardashian's half-sister called police officers to her Hollywood Hills pad after she arrived home and found the unidentified man in her driveway.