Afroman Escapes Jail In Assault Case
Celebrity
| |
Advertisement
Afroman, real name Joseph Edgar Foreman, publicly apologized for his behavior, canceled the remainder of his U.S. tour dates, and signed up for anger management courses. He also wrote a lengthy Facebook message to Haley Byrd, who suffered a concussion in the attack. He has since been sentenced to more anger management classes and drug tests as part of his probation, and if he breaks the law, he'll be sentenced to six months in jail. Byrd now plans to sue the gig promoters.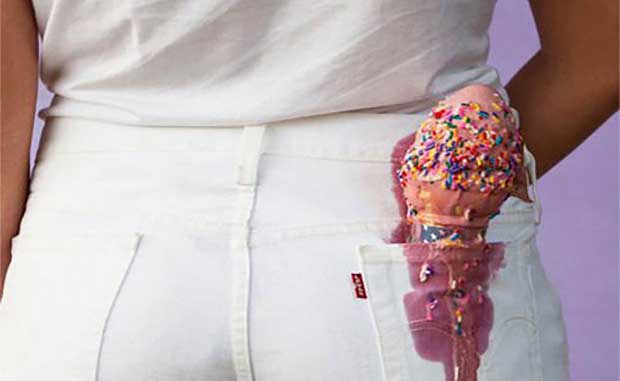 Crazy Laws That Still Exist in the United States
For as advanced as the United States is, there are still insane, crazy, and ridiculous laws that exist in many parts of the country! From mispronouncing the state's name to giving someone more than 50 pounds of chocolate, here are the craziest laws that still exist! Now the question is,…
click here to read more
Advertisement
Grammy-nominated rapper Afroman has escaped jail after pleading guilty to assaulting a female fan at a gig. The "Because I Got High" hit-maker was arrested for allegedly punching the woman as she climbed onstage and approached him while he was performing in Biloxi, Mississippi, in February.