Adriana Lima Dating Sportsman Julian Edelman
Entertainment
| |
Advertisement
However, it appears another man has captured her heart after she was photographed enjoying a day out in Nantucket, Massachusetts, with New England Patriots wide receiver Edelman, 30, over the weekend. The rumored couple, which was snapped holding hands during a sunny stroll along the pier, is said to have met through mutual friends in Miami, Florida, in early July and Lima and Edelman have since stepped out for a few dates, according to TMZ. Edelman isn't the only Patriots player to land a Brazilian beauty – quarterback Tom Brady is married to Gisele Bundchen.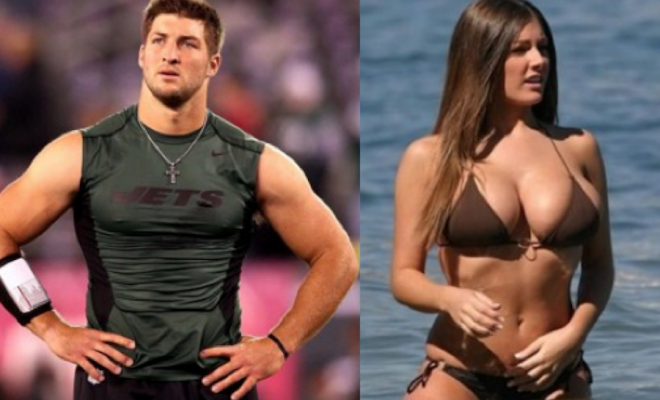 25 Athletes With Seriously Smokin' Wives
Hey, remember high school? The jocks had all the fun. They were the school stars. A jock was often the Prom King and got to dance with and even date the hot Prom Queen. Guess what? Nothing has changed. Many of those jocks have gone on to great sports careers and,…
click here to read more
Advertisement
Newly-single model Adriana Lima has become romantically involved with American football star Julian Edelman. The 35-year-old mother-of-two recently split from boyfriend Joe Thomas, and earlier this month was said to have been spotted flirting with actor Scott Eastwood during a night out in New York City.