Adam Levine Leads 'The Voice's' Emotional Tribute to Christina Grimmie
TV
| |
Advertisement
Adam Levine performed a heartfelt rendition of "Hey Jude" as
The Voice
paid tribute to late contestant Christina Grimmie on Tuesday night's show.
Grimmie was 22 when she was fatally shot by gunman Kevin Loibl on June 10 of last year at the Plaza Live venue in Orlando, Florida, where she was signing autographs at a meet and greet following her concert performance. Loibl later took his own life. Maroon 5 frontman Levine was the singer's mentor during her time on the program in 2014, which saw her come in third position, and couldn't hide his emotion as he remembered his protege. "God, I loved her so much. I am talking to you guys specifically, I'm talking to everybody," Levine said, as he referenced Christina's family, parents Albert and Tina and brother Mark, in the audience. "I miss her. It's unfair she is not here. We're going to sing a little song tonight, and I'm going to be singing every word to her, in her honor. Thank you guys for being here. Christina, we love you." Levine was then joined by Jesse Larson, Lilli Passero and Mark Isaiah, his team members on the current season of the program, to perform a touching version of The Beatles' 1968 ballad. In addition to the musical tribute,
The Voice
host Carson Daly revealed to the audience and viewers at home that a foundation has been set up in Grimmie's name. "As you know, family is very, very important to us here at
The Voice
and last year we tragically lost one of our own, the incredibly talented and beautiful Christina Grimmie," he explained. "Tonight, in memory of our good friend and along with Christina's family, we're honored to help announce the creation of the Christina Grimmie Foundation, benefiting those impacted by gun violence and families just like her own affected by breast cancer." After the camera panned to Grimmie's relatives in the crowd, Daly then continued: "Thank you for letting us be a part of this very important moment. And Christina, we feel your spirit here at
The Voice
every single day and we love and miss you dearly."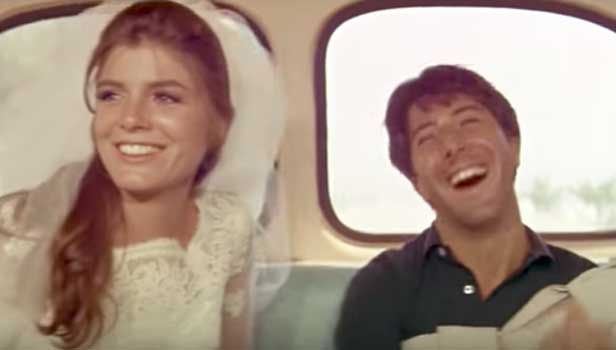 How Well Do You Know Classic Coming of Age Movies? Find Out!
click here to read more
Advertisement