Actress Michelle Williams Dating Author Jonathan Safran Foer
Lifestyle
| |
Advertisement
Michelle Williams, Brokeback Mountain star, and Jonathan Safran Foer, author of Extremely Loud & Incredibly Close, met through mutual friends, and a source tells Us Weekly that the two are "in the same mind-set", thanks to their passion for literature.
Another insider tells the publication, "With Jonathan, Michelle looks finally at peace and genuinely happy." Williams previously dated actor Jason Segel, director Spike Jonze and the late Heath Ledger, with whom she has a nine-year-old daughter, Matilda. Safran Foer split from wife and fellow author Nicole Krauss in 2014, and they share two children together.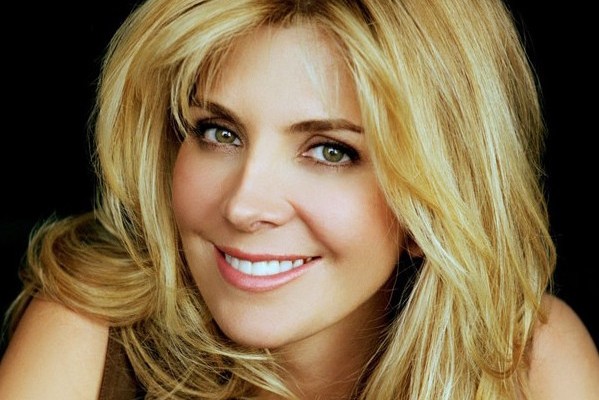 Celebs You Didn't Know Passed Away: #17 is Shocking
Celebrity is fleeting and there are times when our favorite actors, musicians, and other shining stars are extinguished too soon in the height of their careers. Here are some of the famous faces who died all too young.
click here to read more
Advertisement