Actress Marguerite Moreau is a New Mom
Lifestyle
| |
Advertisement
Marguerite Moreau, The Wet Hot American Summer star, and her husband Christopher Redman, welcomed little 6 pound, 12 ounce, Casper Hayes Redman on Thursday, July 16, 2015. 5 years after their marriage in 2010, Moreau announced she was expecting her first child earlier this month, July 2015, when she posted a pregnancy photo of herself.
Over the weekend, proud father Redman shared the first photo of the couple's adorable son online.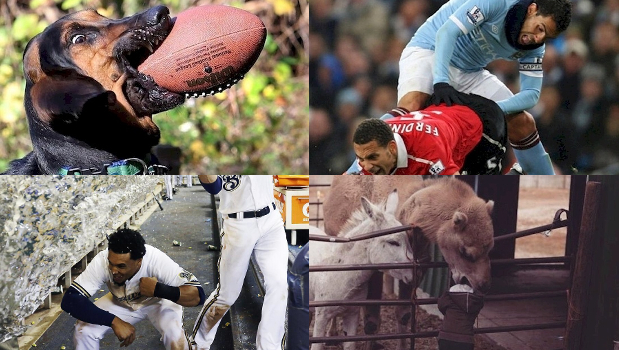 The 20 Most Perfectly Timed Photos Ever Taken
Timing is everything! Sometimes ordinary things are going on and yet the camera goes off. Suddenly, there's something unusual captured, like a boy having a butterfly eye or two football players seemingly in love. And other times there are just weird occurrences that happened to be frozen in time thanks to a…
click here to read more
Advertisement
Congratulations to the new mother, and a warm welcome to baby Casper!