Actress Adriana Barraza Diagnosed with Breast Cancer
Lifestyle
| |
Advertisement
Barraza's husband and family members have been taking care of the star as she recuperates at her Miami, Florida home. The Golden Globe and Oscar-nominated actress has a number of projects in the works, including The 33, the Chilean miner drama starring
Antonio Banderas
, due out in November 2015.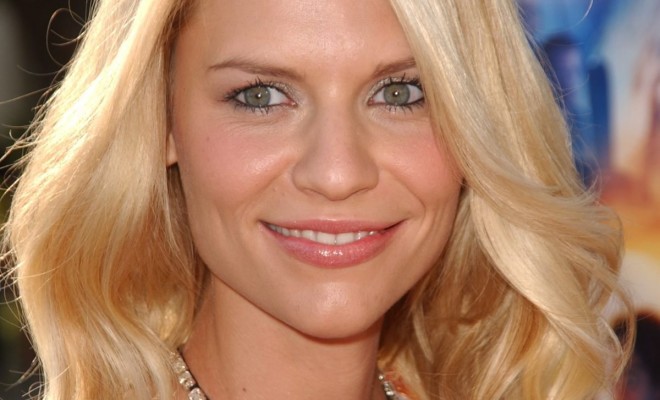 From Mistress To Mrs. - Stars That Married "The Other Woman"
The lives they live are just about as juicy and drama-filled as the movies they star in.  When you're a celebrity, reality is: What's done in the dark almost always comes to light - come on, you've got a gang of paparazzi tracking your every move!  These celebrity relationships started off scandalous - and…
click here to read more
Advertisement
Adriana Barraza, 59, was diagnosed earlier in 2015, and has been undergoing chemotherapy treatments ever since, according to entertainment news site TVNotas.