A new girl for New Girl star Zooey Deschanel
Celebrity
| |
Advertisement
Reports suggest she also married the baby's father, producer Jacob Pechenik, in secret recently. The actress was previously married to Death Cab For Cutie frontman Ben Gibbard. They split in 2011. The baby girl is Deschanel's first child.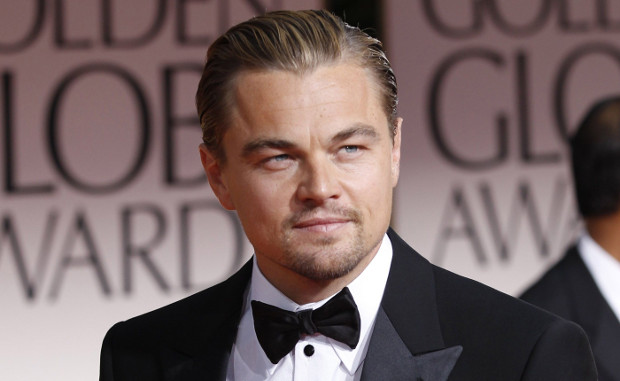 Frugal Celebs Living Below Their Means
When you start thinking about celebrities and the seemingly wonderful lives that they lead, there are probably a few things that come to mind right away: the fun they always seem to be having on set; their bizarrely perfect teeth and other physical attributes; and the cold, hard cash that they…
click here to read more
Advertisement
Zooey Deschanel's representative has confirmed that the New Girl star is the mother of a healthy baby girl.