8-Year-Old Opens Bakery Hoping to Buy a New House for His Mom
Advertisement
Bailey combined his love of cooking with a sweet gesture that brought his mother to tears. He decided that he wanted to raise money from his baked goods and buy a bigger house. "I guess I would wrap it into feeling overwhelmed with joy. I've always wanted to raise him to be a selfless individual," Bailey's mother
shared
. As of July 1, Bailey is officially in business. Bailey opened
Jalen's Bakery
with a full website. With the help of his mother, Bailey was able to apply for business permits to make his website and business official. He sells his baked goods anywhere from $5 to $15. Bailey has even taken his business to the next level by attending networking events with other chefs to broaden his reach. One of the chefs was so impressed by Bailey's determination that he donated an oven so the little chef can bake more. "I said I wanted to be a millionaire. I thought that wasn't possible, but now I think it is," Bailey said. Bailey's business has taken off and has filled 40 orders in the last three days. When Bailey is older he hopes to compete in a cooking show. However, Bailey's mother just hopes her son keeps his passion for others. "I hope that when he grows up, he keeps the same values at his core," she said. Check out more about Bailey's business below.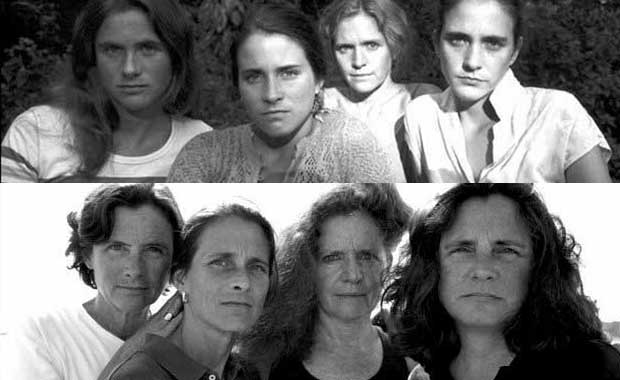 4 Sisters Beautifully Age in 40-Year Photo Series
When Nicholas Nixon was visiting his wife's family in the summer of 1975, he asked all four sisters - left to right: Heather, Mimi, BeBe, and Laurie - to stand together for a picture. A year later, at the graduation of one, the sisters lined up again in the same…
click here to read more
Advertisement
Jalen Bailey is a little boy with big dreams. At just 8 years old, Bailey has opened his own bakery hoping to buy his mother a brand new home. According to his mother, Bailey has been baking for the past two years. The young chef loves to make cakes, cookies, tarts, and muffins.