50 Cent's Lawyers Blast Woman's Assault lawsuit
Entertainment
| |
Advertisement
Last month, Hallager filed legal documents asking a judge to overturn an automatic stay blocking her from collecting the funds from the 40 year old, real name Curtis Jackson, after accusing him of ignoring her lawsuit and claiming he was unable to pay by
filing for bankruptcy in July 2015
. The rapper's lawyers are now hitting back at Hallager, stating they were unaware of her lawsuit because Jackson was never properly served. In legal papers obtained by the New York Daily News, Jackson's lawyers state, "Every single factual allegation against (50 Cent) regarding the alleged incident of her fall is a complete fabrication stemming from Hallager's imagination. "There isn't an iota of truth to anything that she says about him regarding that. (50 Cent) was not even in the state of Pennsylvania on February 26, 2013." The rapper's new legal troubles come two months after he was ordered to pay Lastonia Leviston $7 million for illegally posting a
sexually explicit video
she made with her then-boyfriend online in 2009 as part of a spoof video. He is also facing a $200 million lawsuit from author Larry Johnson, who has accused the rapper of copying his novel and turning the story into TV series Power.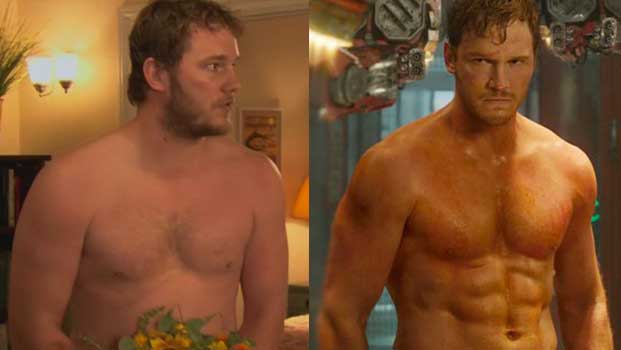 Most Extreme Actors Body Transformations For A Movie Role
There are actors who are willing to drop 10 pounds for a role and then there are actors like Christian Bale, Tom Hanks and more who BECOME their characters. But getting into a character involves a whole lot more than just thinking like them - as these incredible performers have…
click here to read more
Advertisement
50 Cent's lawyers are dismissing allegations the rapper assaulted a woman, insisting her accusations are baseless. Dee Denise Hallager launched a $10 million lawsuit against 50 Cent, claiming he pushed her to the ground outside a Philadelphia, Pennsylvania nightclub in 2013 and caused more than $120,000 of medical expenses and healthcare costs.