50 Cent Seeking Permission To Pay Home Expenses
Celebrity
| |
Advertisement
asked a bankruptcy judge
to allow him to pay his monthly home expenses to avoid having his services cut off. The "In Da Club" rapper
filed for bankruptcy
in July and as part of the filings with a bankruptcy court in Connecticut, the rapper was reportedly ordered to seek court approval to pay his bills.
According to
TMZ
, the 40-year-old is now asking for permission to settle electric, gas, trash removal, cable, Internet and phone invoices before his accounts are cancelled by providers.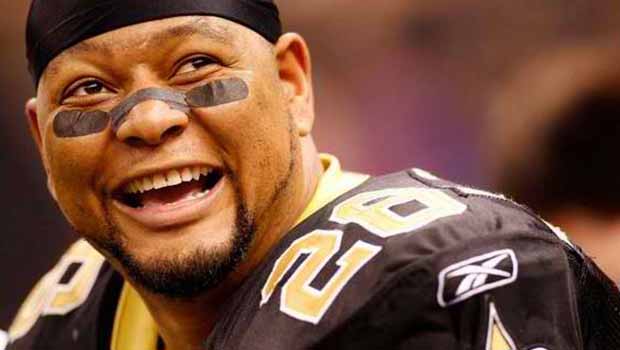 You Won't Believe How These NFL Stars Lost It All
Stars in the NFL make a lot of money in a very short period of time, and then their careers are over. These athletes prove that holding on to that hard earned cash is harder than it seems. Here are 31 examples.
click here to read more
Advertisement
Rapper Curtis "50 Cent" Jackson has